Li family from Minhang, Shanghai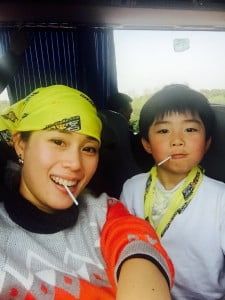 Family Mom: MH Li
Family Add:Minhang Shanghai City father
Family Members: two son (10 years old), mother, , grandma, grandpa
Expectations for aupairs: native-speaker preferred (USA,UK), boy, having sence of humor and extroverted, Loving sports such as basketball, swimming.
General working time from 3:30pm to 9:30pm before summer holiday, during the summer holiday the working time will be changed in the day. (specific schedule could be negotiated with the family)
Letter from the family:
We are a big family, from the Zhejiang coast, grandfather and grandmother live with us. The eldest son in a bilingual school, the younger son at the International School. Partial introverted character eldest son, like reading, basketball, chess, painting, outgoing, cheerful young son likes dancing and skating. There are usually at home part-time work without health Au Pair help focus on children. So during the day time can arrange Au Pair. Need to be adjusted after the summer.
Apply to be an AU Pair for this family: