Au Pairs' Chinese New Year of Pig
As one of the most important traditional festivals of the Chinese people, the Spring Festival has been popular since ancient times. Many people regard the Spring Festival as the most important festival and the best wishes for the New Year.
This year is the Spring Festival of the 2019 Lunar Year of the Pig, and many Au Pairs from different countries have also had an unforgettable Spring Festival. Let's take a look at their feelings about the Chinese New Year.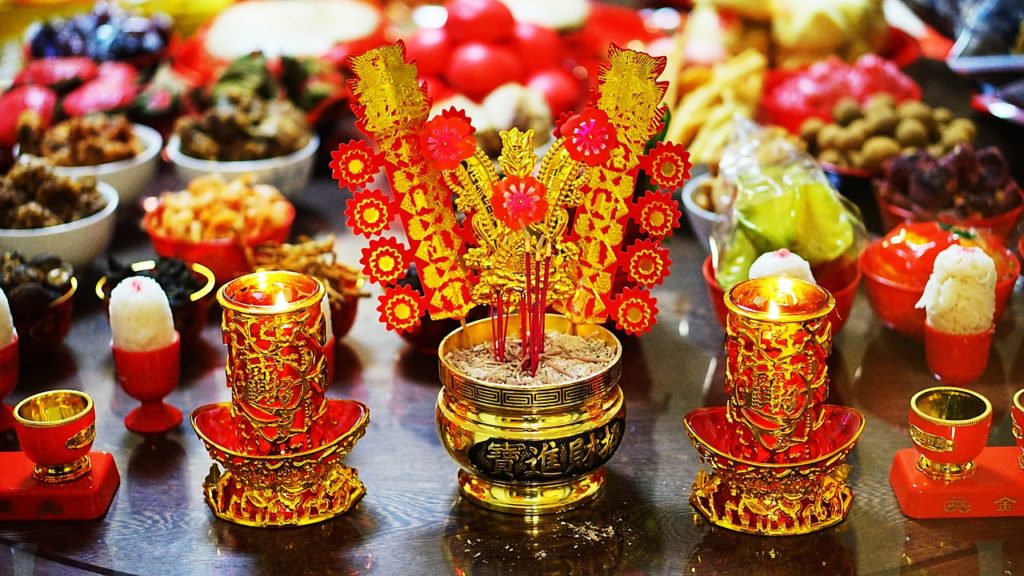 Andrea, an Au Pair in Chengdu

It is the first time I experienced the Chinese New Year and was a very cozy experience, the family environment makes you feel part of the culture, all the festivity is very interesting, not only for food and the off-days you have It's also for the tradition to of let behid you the bad thoughts and welcome a new year with all the best energies that you can have and feel the need to renew, but I cant forget the delicious food, varied homemake delicious food, all the family sharing a great moment, exchanging 红包, singing songs and watching the special programming on television makes you feel that you are at home, whitout doubts I can say that It was one of the best experience that I lived.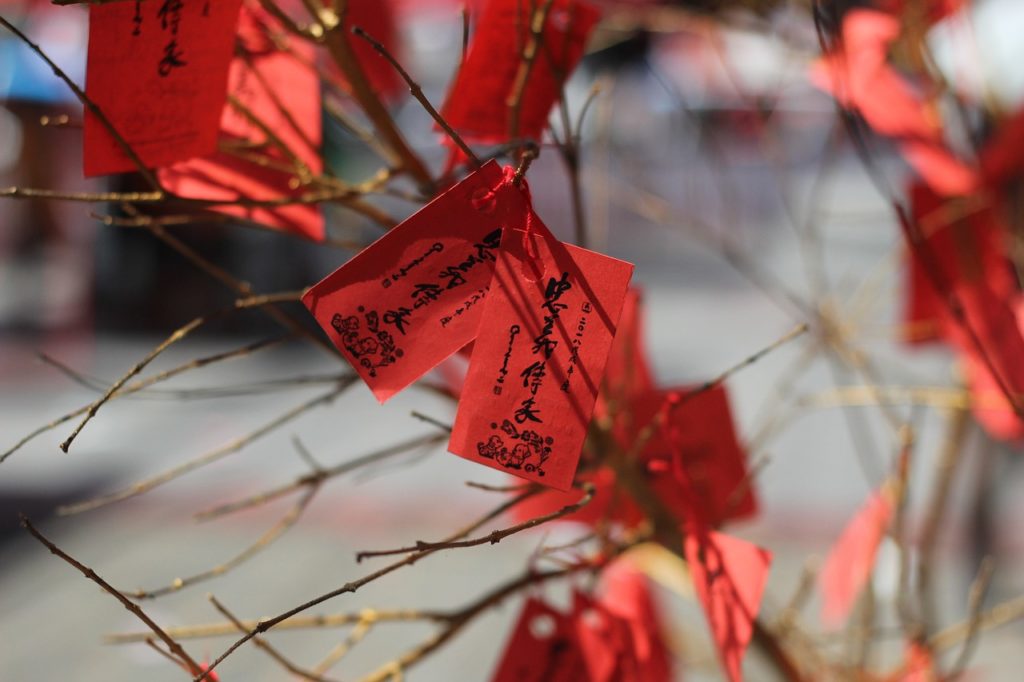 Stefan, an Au Pair in Shanghai
He used his photos to share his feelings about the Chinese New Year.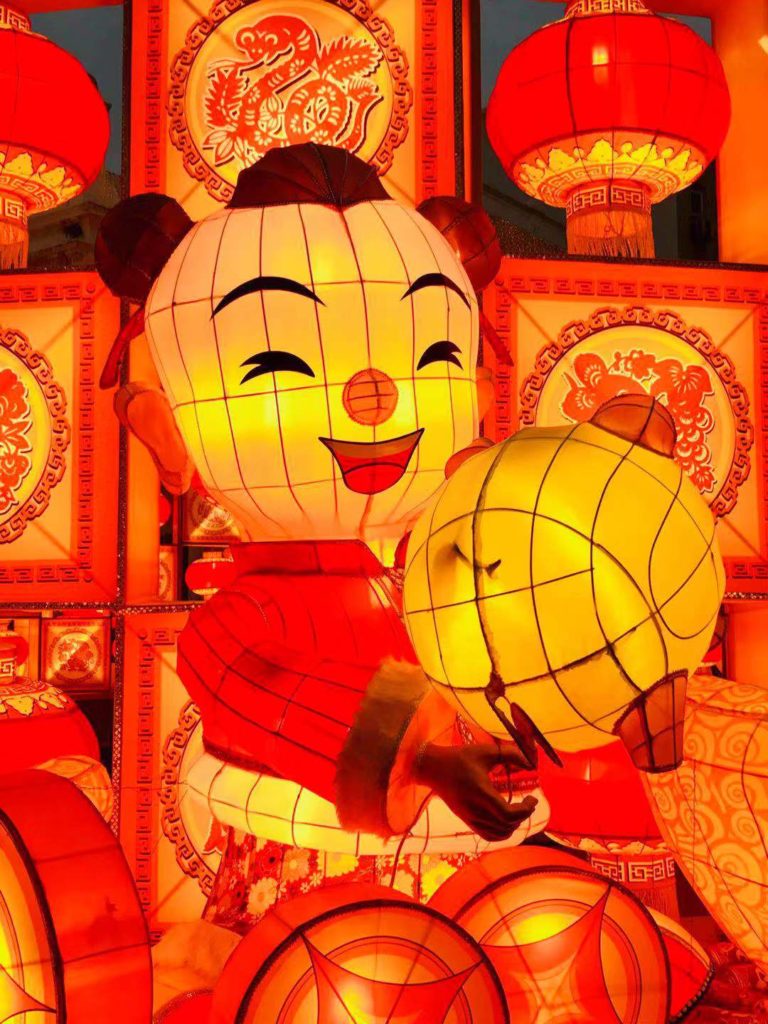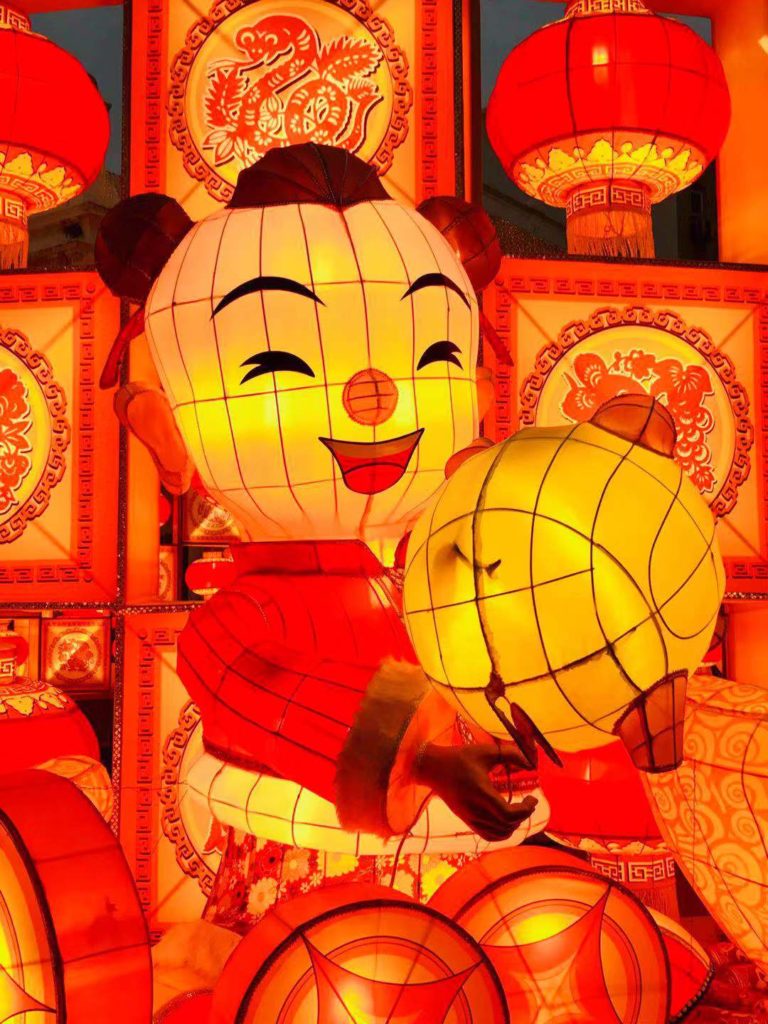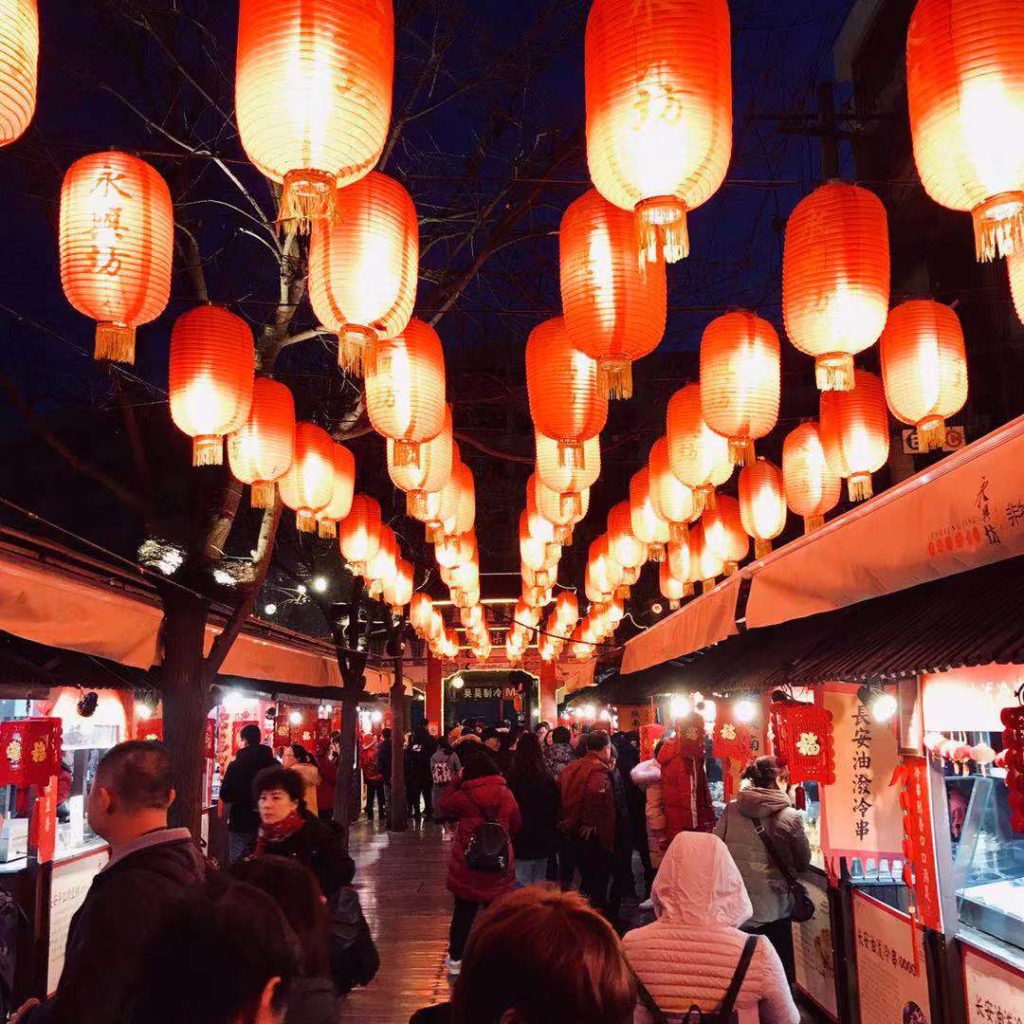 Gemma, an Au Pair in Beijing
I just can say I felt happy because I know it was an important festival where chinese people that are far from home can meet up with their families again and spend time together. I expected to see a big parade with people dancing or wearing pig costumes, but it wasn't like that . I liked to see red color everywhere, chinese lamps, couplets and fish on windows and doors, it looked very nice.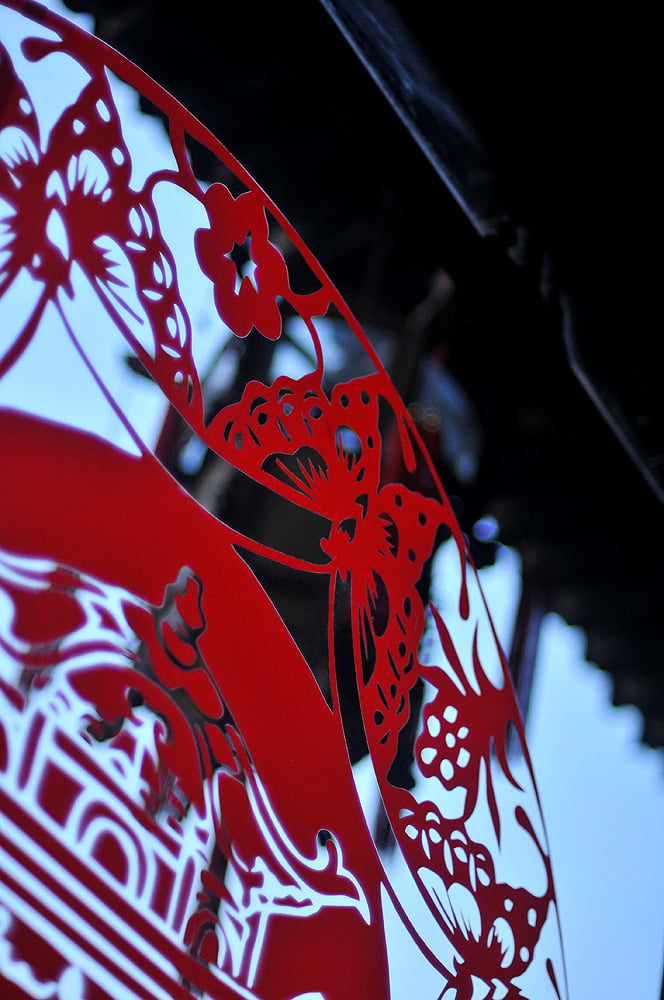 Filip au pair in Chengdu
We were on vacation in Hainan. We had a modest dinner in our apartment there and then go to bed early.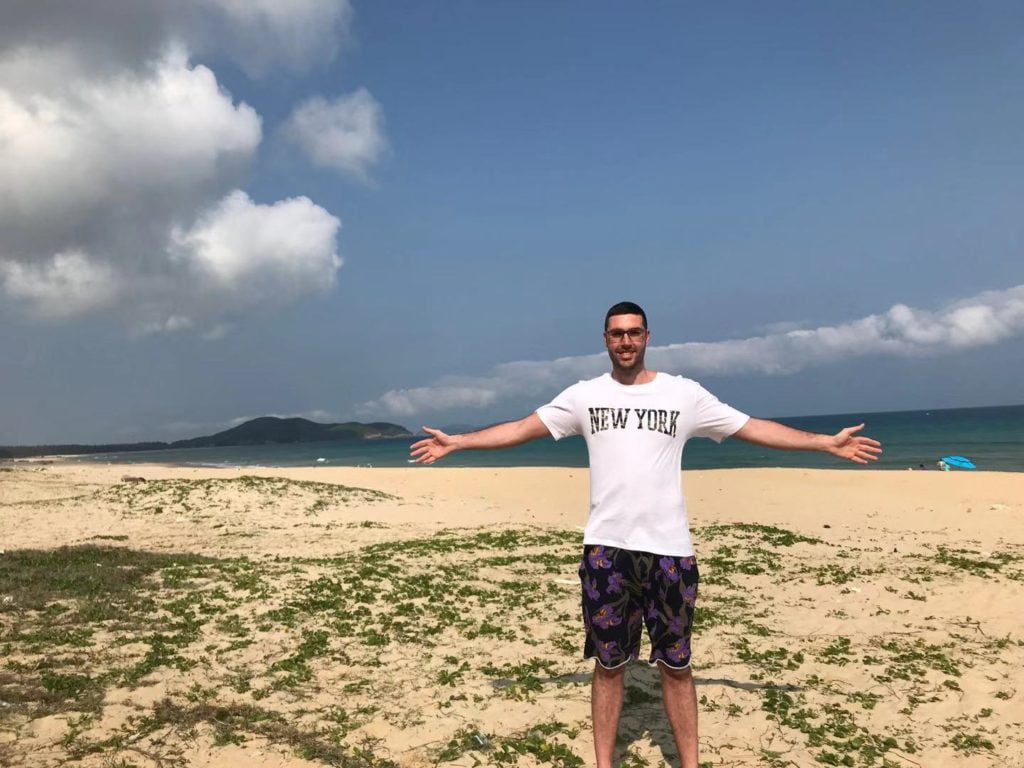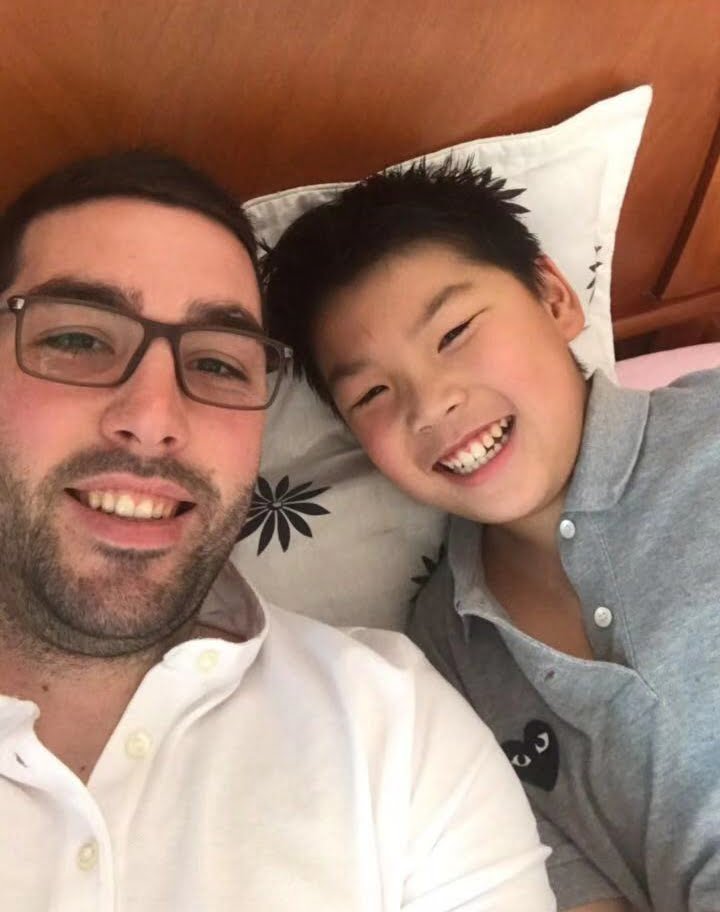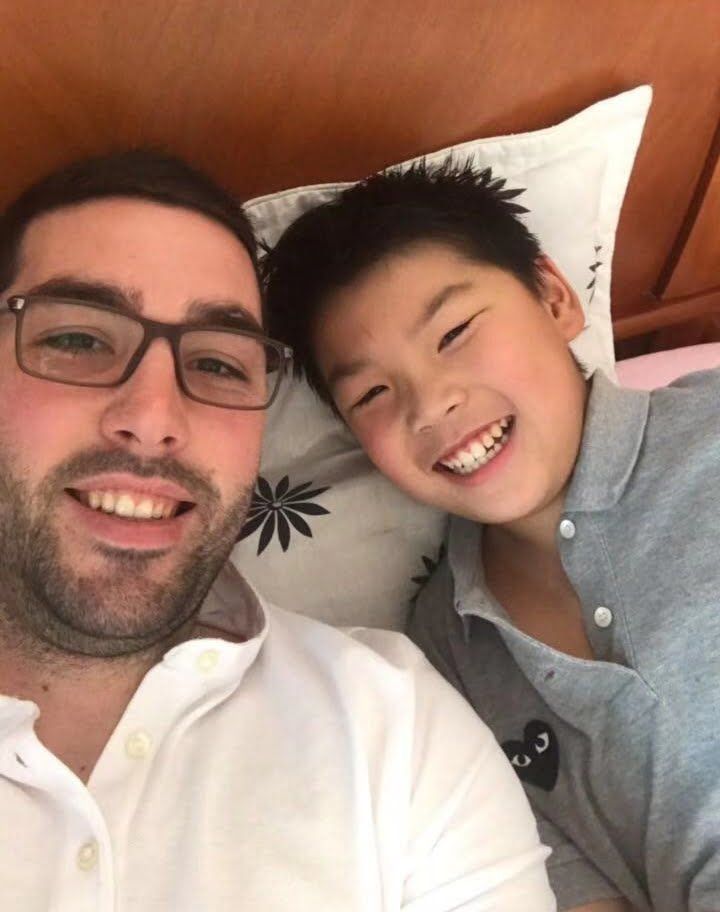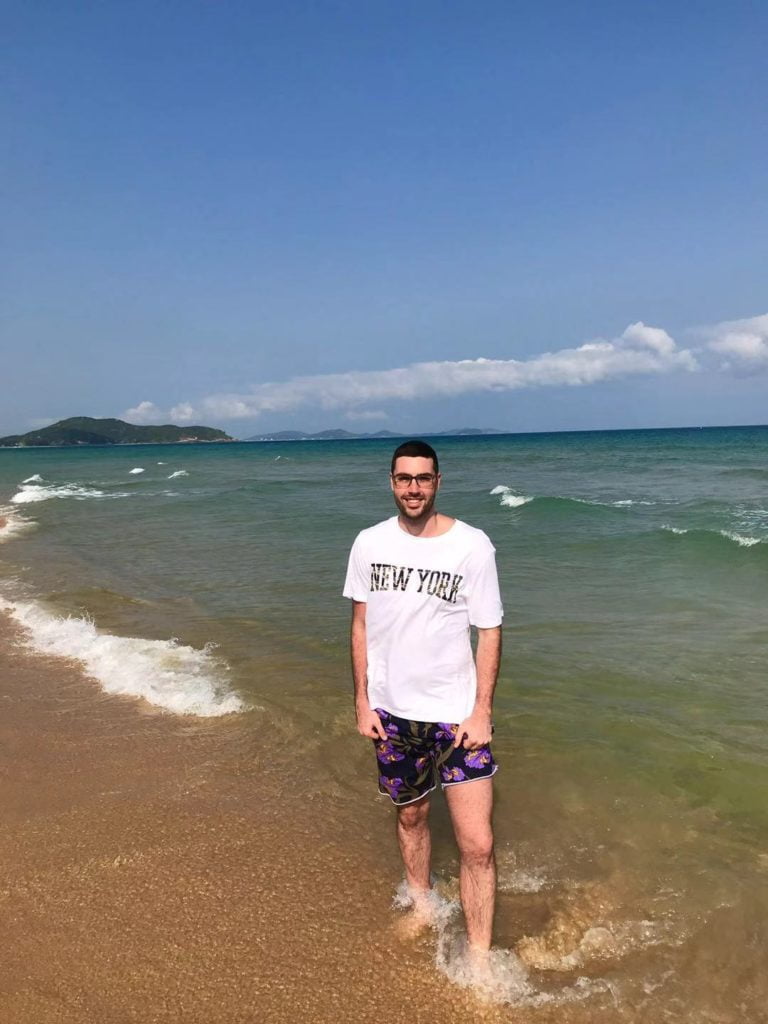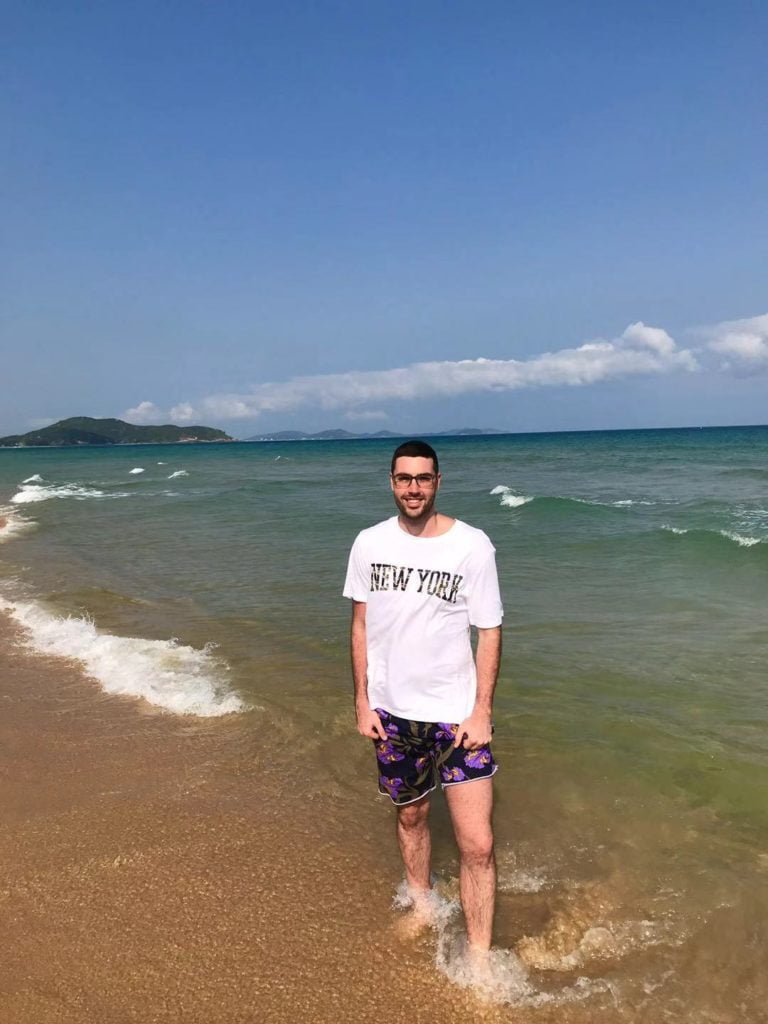 Zeljana, an Au Pair in Shenzhen
During the Spring festival in China, family and me traveled to their hometown and replaced busy streets of the big city with relaxing countryside atmosphere for 12 days. I had opportunity to experience how people in Chinese village live, prepare homemade food and participate in making of my favorite 'bao zi'. Family took me to one of the Buddha temples, which was on my 'to do list' while in China. We went hiking in the mountain and went to pick strawberries in the farm.I also attended Chinese wedding ceremony in the house. Kids finally had time to play and take a rest from the school. For the new year's day everybody gathered around the table and enjoyed their dinner while sipping the wine. I joined the kids while singing 'gong xi fa cai, hong bao na lai' and it worked out, I got my first chinese red envelope . Only bad side of the festival are firecrackers, which you could hear cracking for few days after and it was hard to sleep. Chinese New Year was the reason for me to visit China particularly in this period of the year, and it didn't disappoint. News all around the world always show fireworks from big Chinese cities, but for me it was better to have peaceful and lovely dinner with family.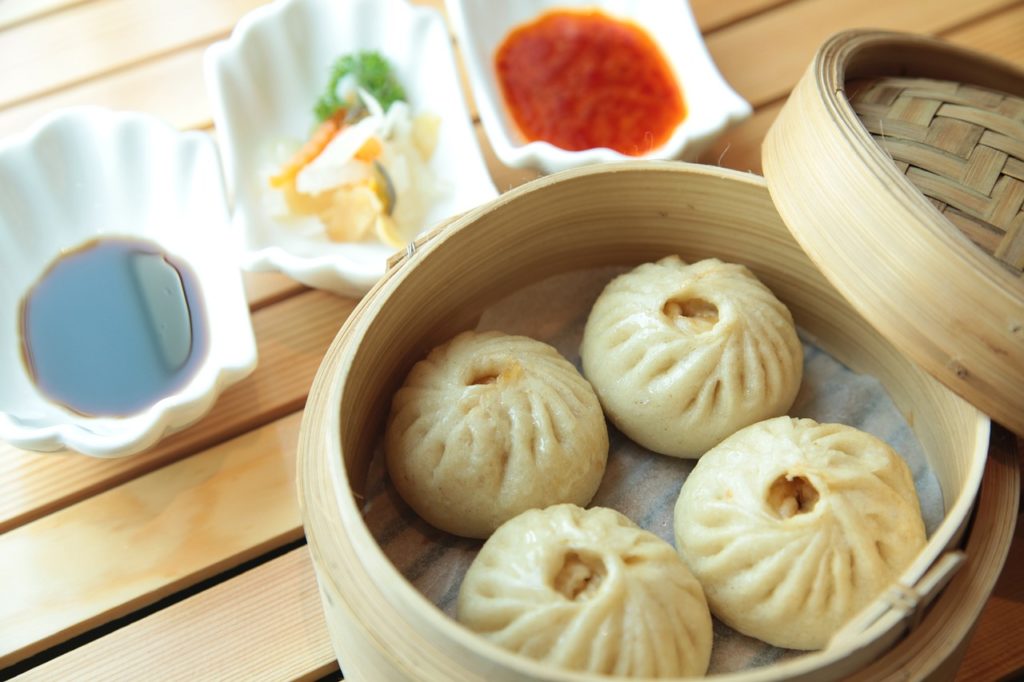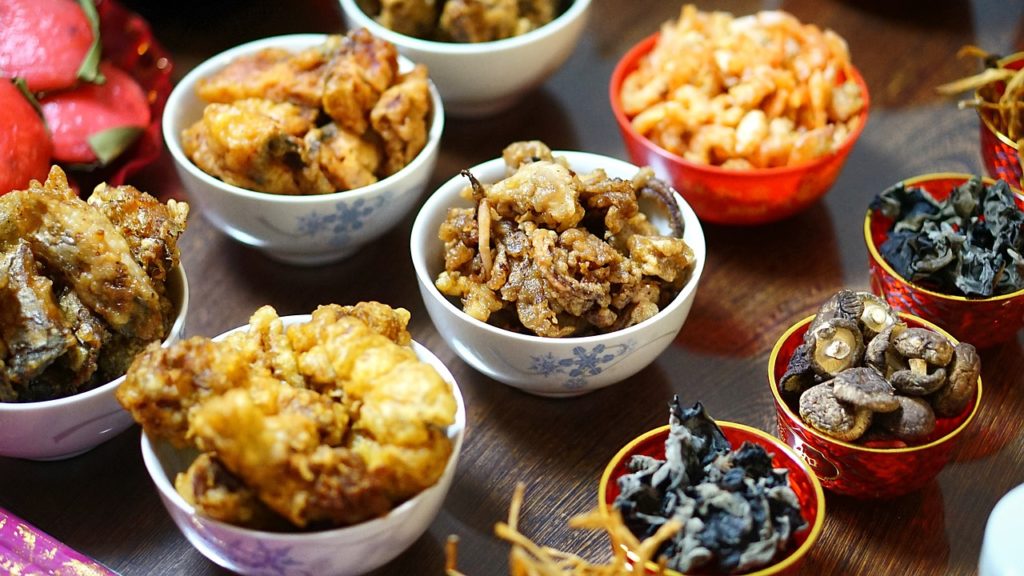 Hannah, an Au Pair in Shanghai
So, one of the great things that I was allowed to experience during my stay in China was Chinese New Year. A few things about this event: Everyone goes home, so almost every shop closes, you should probably wear something red when attending events and make yourself ready to meet a lot of new people. My family went to Xiamen for a few weeks to visit their families and so we spent the 4th of February in the Grandmother's house after eating dinner with relatives and watched the new years eve programm. Which consists of sketches, really cool dance performances and even Jackie Chan made an appearance as a singer. During the evening, all the men needed to jump over a fire to get rid of any bad energy.
The next day we went to three temples, burning small, red paper rolls that we made the evening before. That was also the first time that I heared the traditional firework, which isn't about color, but about being very, very loud.
On the 6th we went to visit the mother's family in an nearby town.
Yes, Chinese New Year for me consisted of a lot of driving around and eating. And it was amazing. It's all about family and coming together. And if you're lucky, somebody might pass you a red envelope with a little surprise in it. Because you're basically family.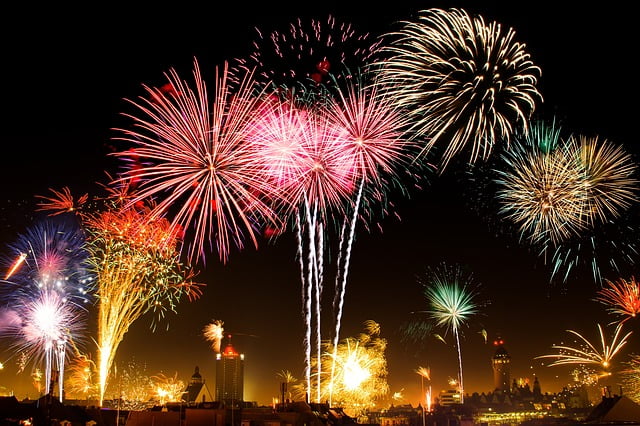 Nina, an Au Pair in Shanghai
For Spring Festival I went with my family to Sanya. We stayed there one month. For CNY we went to restaurant with a lot of friends. We were all drinking and celebrating. They told me story about tradition for CNY. I really like Chinese history. My favorite part is story about monster coming for spring festival. I also got a red pocket for NY. It will bring me good luck.
We hope that more au pairs will come to China to spend an unforgettable time with Chinese families.