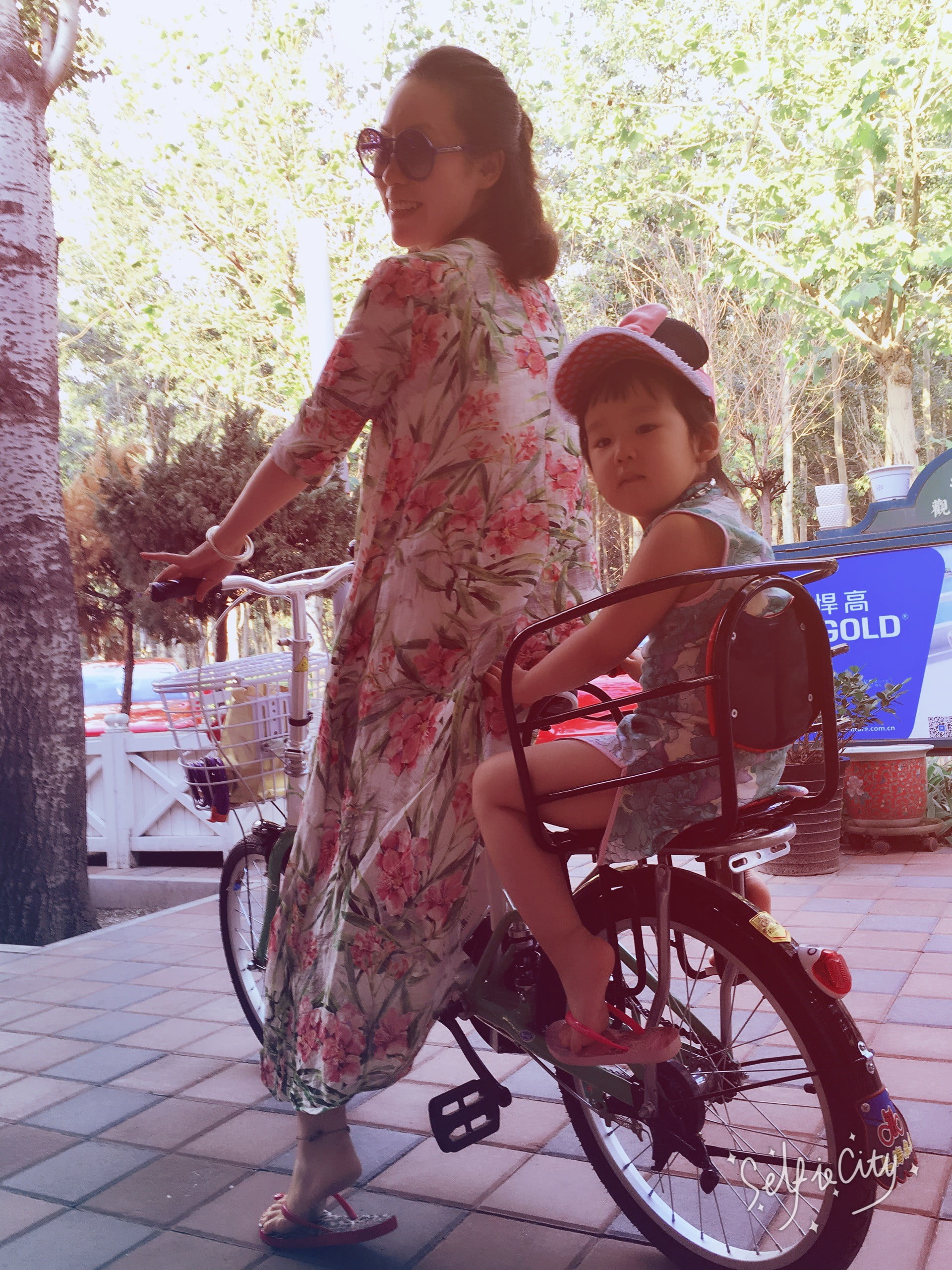 Family Mom: Xiao LD
Family Add:Zhongguan Village, Haidian Dist, Beeijing City
Family Members: One daughter 3 y.o, father, mother, nanny
Expectations from aupairs:
Being active,polite,and clean. Especially loving kids.
General working time: Spending time to teach English and accompany kid in the afternoon or in the night, during the summer holiday the working time may be changed in the day. Have 1-1.5 days off (Specific schedule could be negotiated with the family).
Letter from the family:
Hello! Welcome to our home! Being my children's a partner, a teacher, a friend also could be one member of our family, let us experience more of a fun life. We are harmonious family. The dad is very busy with work so my daughter and i or the nanny at home at most time. Im host mum who can speak English but not very well, but hope we can talk more with each other, and you can tell us any of your concern.we will help on that as much as we can. Our family dont have many high requirments , but the most important thing is to love and take care of my little daughter well, also i would like to show you around our cities in Beijing which you want to visit on your off day. We hope we can learn from each other and look forward to see you soon!
Best regards,
Host mum